MEDIUM THERAPY AGAINST HAIR LOSS WHAT IS IT?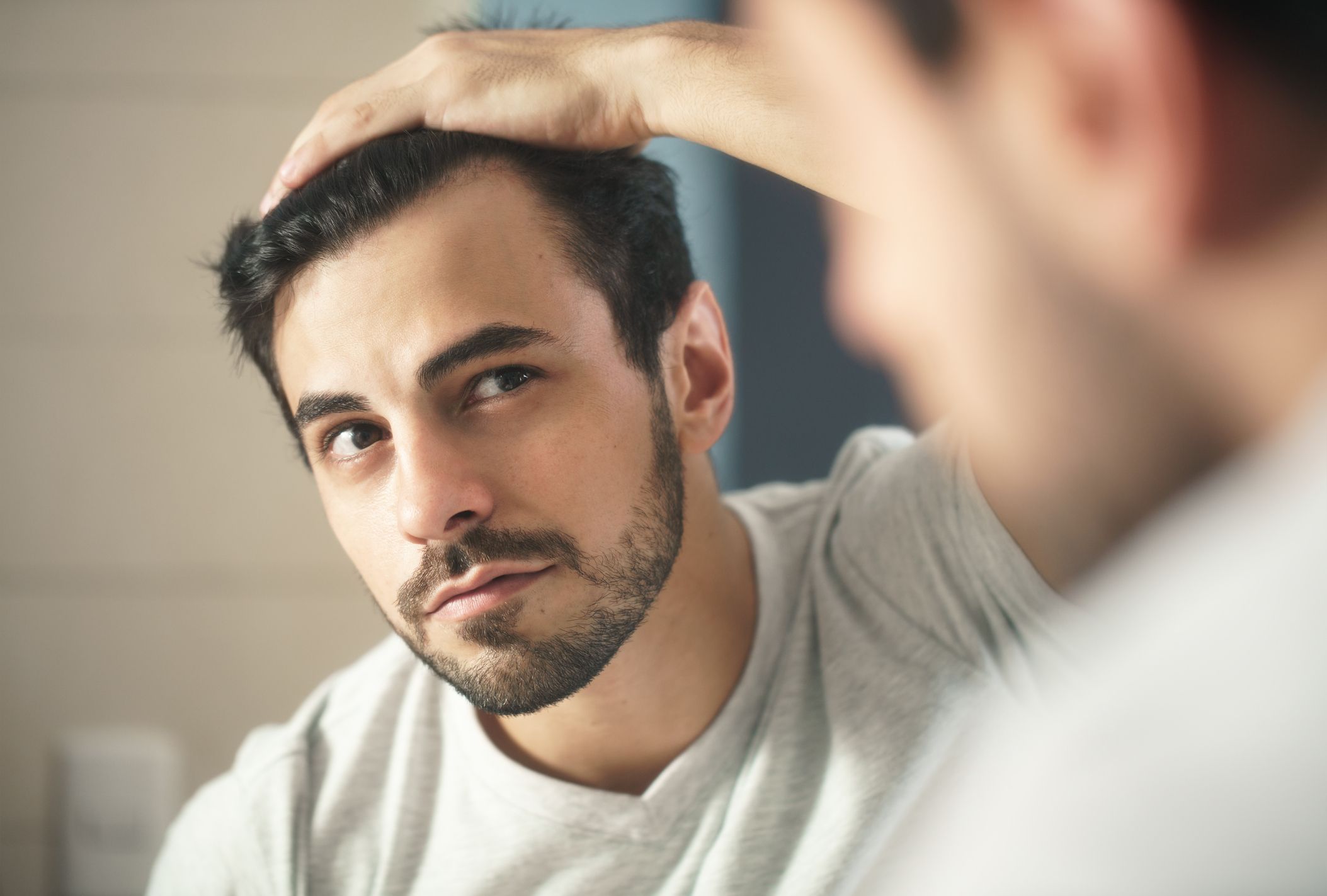 It is a revolutionary, non-surgical hair loss treatment that helps:
• In rejuvenating the hair
• The reduction of hair loss
• To increase hair density.
The method of mesotherapy is based on the introduction of substances with a medicinal effect into the skin and in the case of hair, mesotherapy is applied to the scalp. Mesotherapy for hair loss stimulates microcirculation, nourishes hair follicles and enhances hair density. Certain forms of hair loss, e.g. those due to heredity, are difficult to reverse. In these cases our goal is to delay the onset and progression of the problem that leads to thinning hair and perhaps alopecia.
When is hair mesotherapy applied?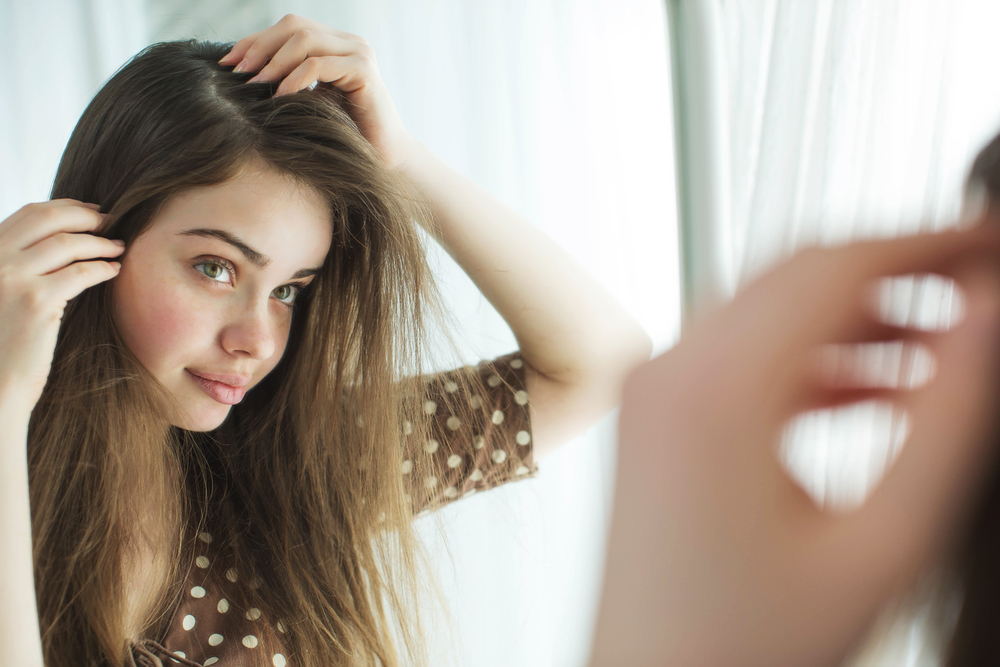 Mesotherapy for hair loss is most often applied in cases of androgenetic alopecia, where the hair follicles shrink resulting in hair loss and a gradual decrease in hair density, mainly on the front and top of the head.
With mesotherapy for hair loss, the results are painless and become visible gradually.
How is mesotherapy applied for hair loss?
Through the hair mesotherapy method, we introduce active nutrients into the scalp, such as:
• Vitamins
• Amino acids
• Trace elements
• Minoxidil
• Antiandrogens
• Plant growth factors or factors cultured from human stem cells.
How many sessions are required?
In the first phase of hair mesotherapy six sessions are required and then two visits every two/three months. For hair mesotherapy we use a special tool with microneedles and ensure painless, quick treatment and deep penetration of the active substances.
What are the results of mesotherapy?
With hair mesotherapy, the strengthening of the hair is achieved and, by extension, the thickening of the hair, as well as the healthy growth of the hair follicles, while at the same time the blood flow to the scalp is improved. Scientific studies show that mesotherapy with active substances promotes oxygenation of the area and stimulates blood microcirculation. However, a prerequisite is that you are an ideal candidate for the treatment and that the doctor applies topical substances that will work. The transdermal introduction of the nutrients acts directly on the hair follicle and thus the results are evident from the very first sessions. Finally, there is no contraindication for combination with other topical treatments.
Make an appointment with us
If you want to improve your appearance, solve even severe aesthetic problems or simply relax from the stress of everyday life, regardless of age and gender, do not hesitate to visit us!